We're renovating the bathroom starting next weekend!!! I cannot wait to show you before and after pictures but for now I'll give you a little taste of what we're planning.
Of course we're getting a new nice 6 panel white door and white trim and a new toilet... boring, so on to the fun stuff!
We are painting it Radiant Red by Valspar: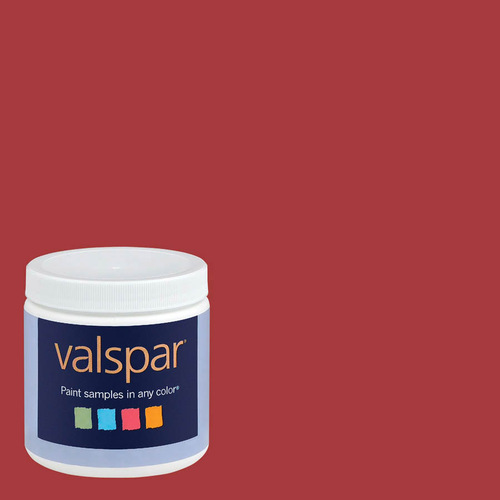 I read on a decorating blog to have at least one room in your house a vibrant color so I thought, why not the bathroom? I am too big of a chicken to paint a large room red, but both the husband and I like the red, black and white color palate so I decided to do it in the bathroom.
Next we are getting this vanity from Lowes, but of course they don't have the exact one on their website that we are getting but it's like the one below only ours will be espresso: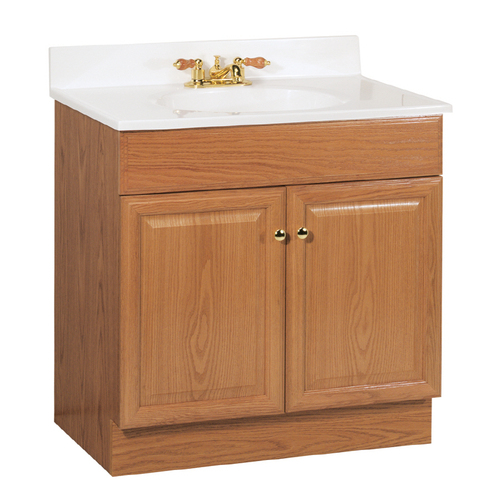 Next I will be buying some artwork from the same amazing lady that did the prints for Kimber's room. We're looking at these:
I took the picture from her etsy site. You can see her entire shop
here
. She's so freaking awesome and I would fill my entire house with her art if I could! If you're needing art, please check her out. I cannot rave enough about how cool this chick is.
Here's some of the hardware and faucets we bought: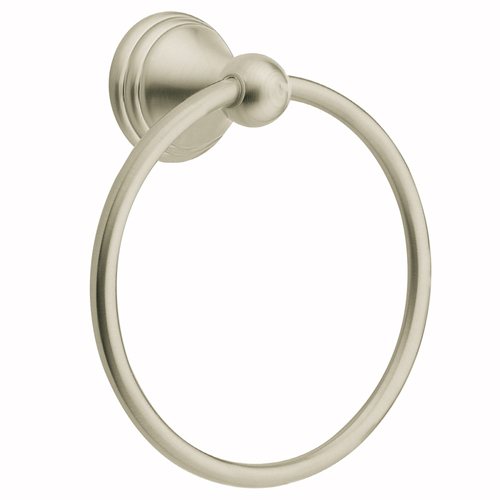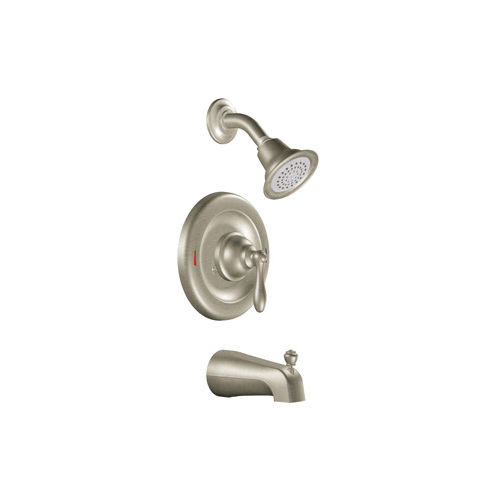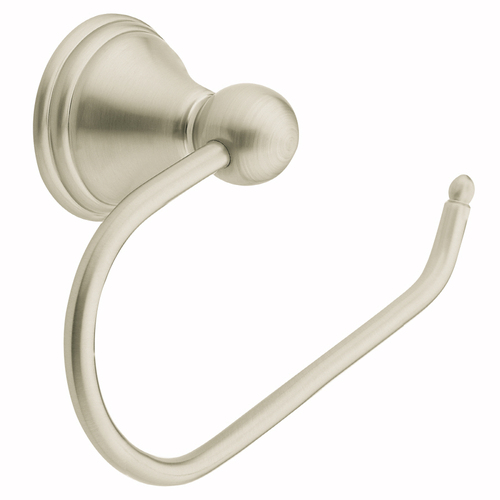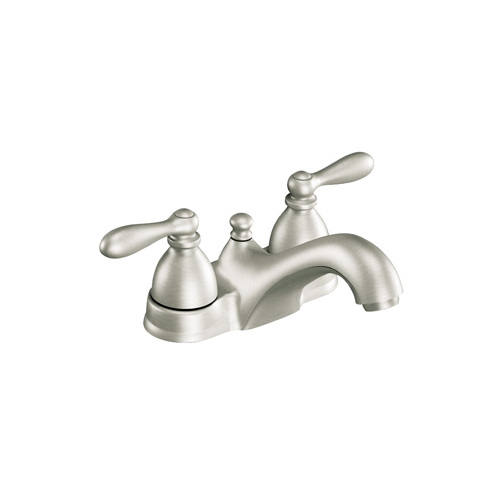 And then our new light fixture: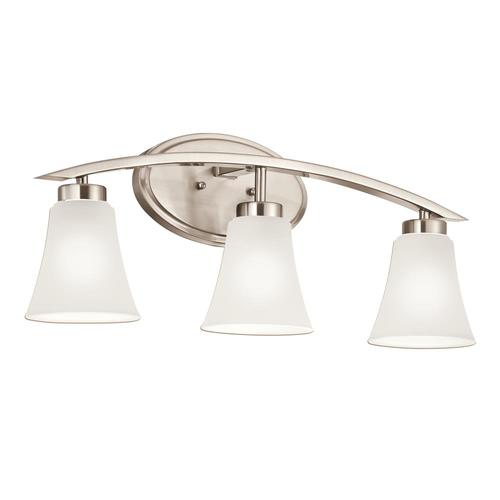 All of the pictures came from
Lowes.
I cannot wait to see it all come together! Next weekend they are ripping out the bathtub and putting in a new tub and surround. Then Monday through Wednesday a guy Pat works with is coming to put tile down and then that weekend the guy is coming to do drywall. Then I can paint and we can put the vanity and toilet back in. I'm going to sorely miss using my upstairs bathroom. The downstairs bathroom is a joke, so I really hope that the renovation is done in two weeks like the plan is now. Cross your fingers for us!