For this whole 'solid food' thing! I've seriously never been more confused in. my. life. So please, if you have any insight... share :)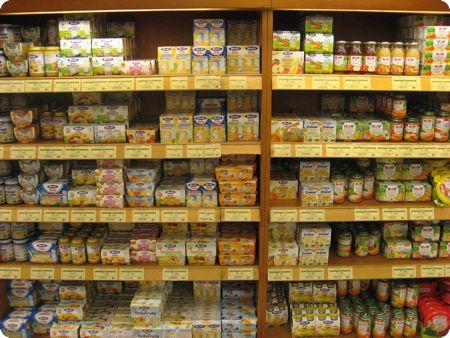 Ok, here we go...
We have been feeding the oatmeal cereal for a few weeks now and she loves it! I feed her when I get home from work and it's a pretty substantial amount. I haven't actually measured it exactly but it's about 2 oz of water, 1 scoop of formula and probably 4 scoops of cereal. She eats the whole bowl and acts like she could still eat more!
Here's my dilemma... I don't know what to do next! The plan was bump up and feed cereal twice a day, once in the morning and then again when I get home from work. I was going to do that for a couple weeks and then start on baby food. (Still haven't fully decided if I'm going to make my own or not. While I like the idea, I'm afraid of taking on something I know nothing about.)
I feel like I have 100 questions. Once we start on baby food, how often does she get that a day? Does she get the whole jar? Do you mix the baby food with cereal?
She doesn't act hungry between feedings. We can normally get 4-5 hours in between 6 oz bottles, so do we not need to start on food yet until she is acting hungry between feedings? We tried green beans this weekend and I noticed that it was way more runny than how I make her cereal so I'm thinking that might be a factor of why she wasn't the biggest fan?
Seriously people, am I the only one that is so confused by all this??? Please help!!!